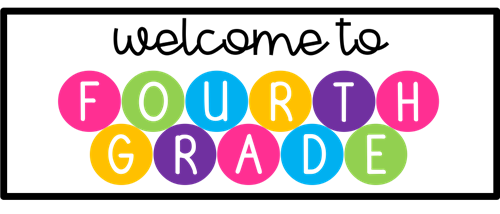 Dear Stella Maris Families,
My name is Benjamin Fugitt and I am the fourth grade teacher at Stella Maris Academy.
I have been working in the Diocese of San Diego for the past 19 years, and have taught grades three through eight.  As well as the core classroom subjects, I have also taught music and art with the middle-school grades.  I am very excited to be starting my third year here at Stella Maris.  For many years, this was my home parish and I was baptized and confirmed here at St. Mary's church by Msgr. Lyng.
I have lived in San Diego all my life and graduated from UCSD with a degree in Philosophy, and received my teaching credentials from SDSU and USD.  Before beginning my teaching career at St. Mary, Star of the Sea School in Oceanside, I worked in a wide variety of jobs, and I enjoy bringing this life experience into the classroom, creating well-rounded students who are excited about their education.
My wife, our two children, and myself are members Holy Spirit Parish.  My wife is in the choir and I serve as Eucharistic Minister and Lector.  We are very involved in the life of the Church and are honored to be raising our own children in the faith.  As a Catholic school teacher, I have the privilege of sharing my faith with the students and helping them along their own faith journeys.
Our students learn best when they are engaged, encouraged and loved by those around them, especially their families and their teachers.  I look forward to getting to know all the families at Stella Maris Academy over the coming weeks, and I would ask all of you to keep our students and staff in your prayers throughout the year.  I know that together we will have a fruitful and faith-filled year.
Always, in Christ,
Benjamin Fugitt