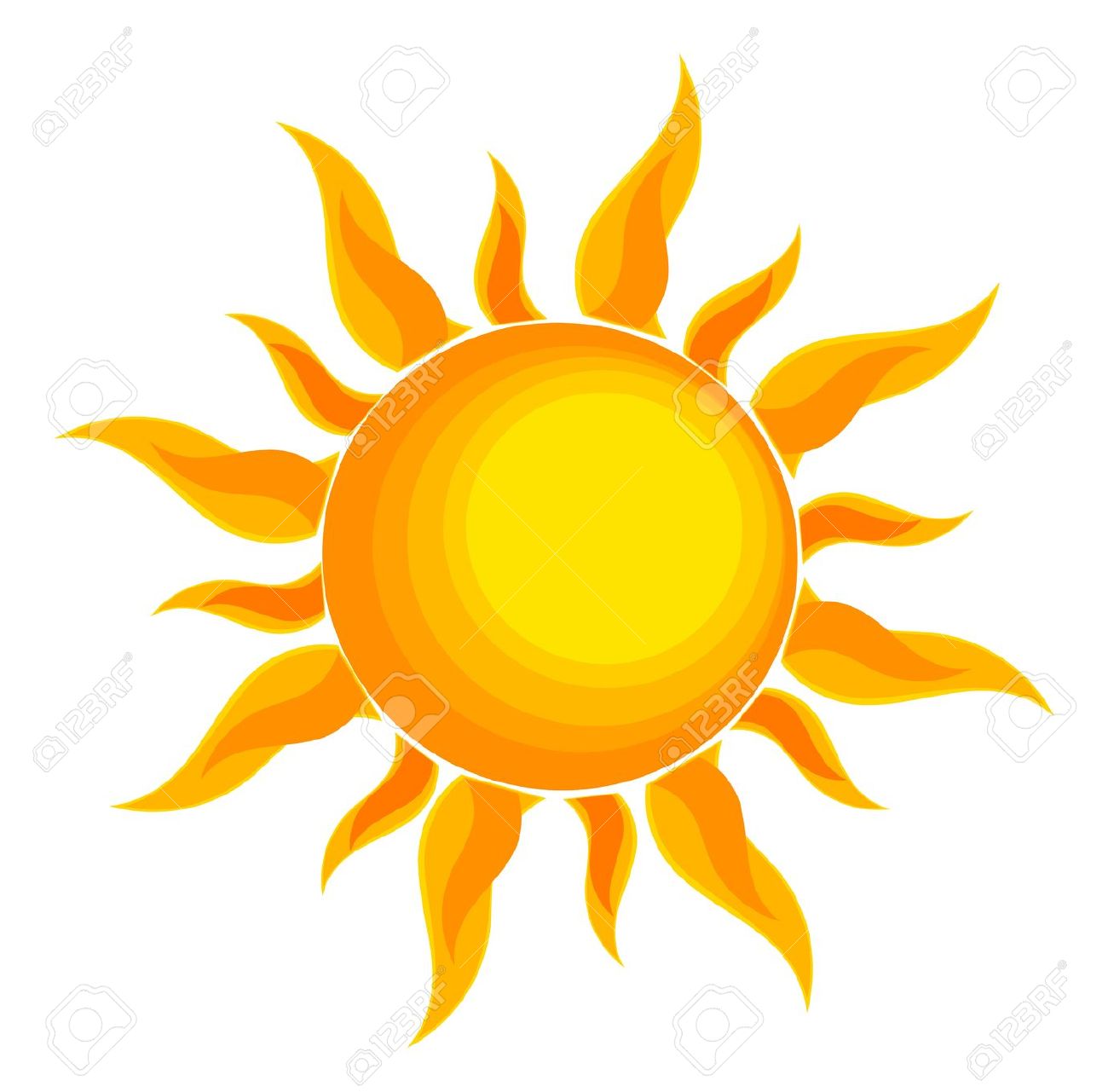 Hi all,
Here are a few reminders of all that is happening in the coming weeks.
Monday, May 23rd – NO MORE HOMEWORK HELP. There won't be homework help anymore at all, but on Monday I have my teacher feature and so I am unable to help them.
Wednesday, May 25th – FUN DAY in 4th grade. We are finally having our Nerf War and electronics/game day. They will get to be in FREE DRESS on this day as well if they want. If anyone wants to donate some bullets let me know. If your child is bringing bullets from home, please have them mark them as their own so there is some sort of chance for them to return home with some of what they brought!
Friday, May 27th – Mr. Erickson Day and Teachers versus 8th grade batball game. SPORTS WEAR day – Please send water, a baseball hat and sunscreen!! We will be honoring Mr. Erickson and all of his years of service at about 10:45 and then will move on to playing our game. Please remember that there is NO EXTENDED CARE on this day due to the holiday weekend.
Monday, May 30th – NO SCHOOL
Tuesday, May 31st – Red, White, and Blue Day. Speeches are in the afternoon and students will vote on the student council positions afterwards.
Wednesday, June 1st Comic Con Day
Thursday, June 2nd Talent Show. 4th grade is trying to put together a class act. Be ready for this as a possibility. Also, due to the lack of the Parish Hall and the Talent show needing to be outside, it will most likely be moved to the morning and be shorter. Consider having a hat on this day as well since they will be outside. More information on this soon!
Friday, June 3rd – Decades Day
There are more fun activities planned for the last week of school, but I will write again with all of those since this is getting too long.
Please remember we are still working hard in 4th grade. We need to finish learning about all the commandments and cover our  family life curriculum, We still have our class novel to finish and our math curriculum is slowly winding down. Please keep an eye on Planbook to see what is happening. Things are slowly wrapping up, but school isn't over yet!! If your child hasn't met their AR goal, there is still time to do so since tests will be possible all the way through June 3rd.
Can you believe that you have survived 4th grade?? You almost have 5th graders! They have been such an amazing group and I feel truly blessed to have been their teacher this year. They in turn have taught me so much as well. I will definitely miss this class as they move on.