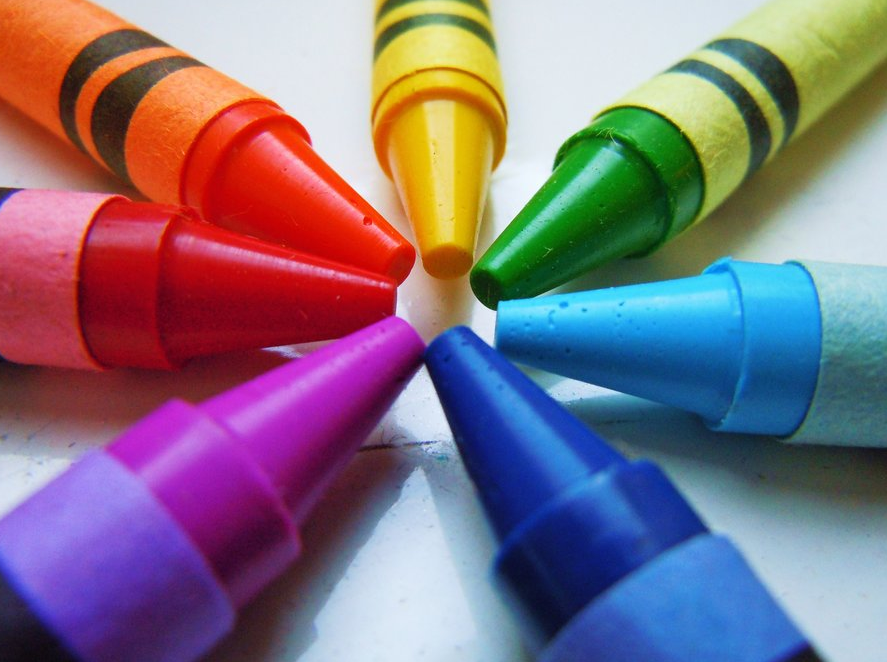 Hi parents,
I am writing to remind you of a few things this week and to let you know some things that are currently happening in 4th grade.
As you may have read in Mrs. Lowell's letter last week, Mrs. McGarry is retiring this year. I hope you can join us at our Night of Art and Music and see your child's artwork. It is always a wonderful event with some of our students singing and our band will also be playing!
Thursday
Night of Art and Music with a reception starting at 5 pm
Friday
Student of the Month assembly at 8:15
Talent Show – NEXT WEDNESDAY, 5/16, 1-3 in the Parish Hall
Religion
We are moving on to the eighth commandment and will soon be starting our Whole Life Curriculum. It would be wonderful if you could send a baby picture of your child. In fourth grade, the focus of Whole Life revolves around all of us being made in God's image and how we are all unique. The most we discuss is a baby's development in the womb. No pictures. We just talk about things that happen for all of us – a heartbeat at 22 days, 6 weeks – ears and lips begin to form… etc. We talk about how we all hit these same milestones but look at how different we all are. It is fun for them to see each other's baby pictures as well. We read Sneetches and continue to discuss our uniqueness as well as discussing mistakes we might make in regards to similarities and differences with others. We talk about all the adventures God has planned for each and every one of us. Please let me know if you have any questions.
You can check out some of the overviews here: http://www.wholelifecurriculum.com/elementary-school/scope-sequence/
Math
We have moved on to our last unit of math – Geometry. Today we reviewed acute, obtuse, and right angles and how to write about angles, rays, lines, line segments, and points. Tomorrow we will begin utilizing our protractors and measuring angles. We will be learning about triangles and how to name them by their sides and their angles. We will continue our unit with learning about various quadrilaterals and lines of symmetry.
Language Arts
We have been focusing on opinion/persuasive writing this trimester with students writing about whether cats or dogs make better pets. They also had to write a quick persuasive letter to me to convince me of the best book, color, sports player, etc. We are currently working on an essay convincing the reader that plastic is bad for our world. We read an article in Time for Kids about this and students need to include some facts and statistics from this article in their essays.
We have been working on comma use this week and combining sentences. We will also be working on determining the meaning of various idioms and proverbs.
Reading
We are currently reading Mrs. Frisby and the Rats of NIMH we are keeping track of the character development of Mrs. Frisby and learning about these secret rats and how they came to be on the FitzGibbon's farm.
We recently learned about point of view and the different types of narrators. In the coming weeks, we will be doing a lot of comparing and contrasting different themes and topics in short stories and articles. Students will continue to work on some informational standards in regards to the author's use of reasons and evidence and work on the ability to talk about the various structures of non-fiction articles.