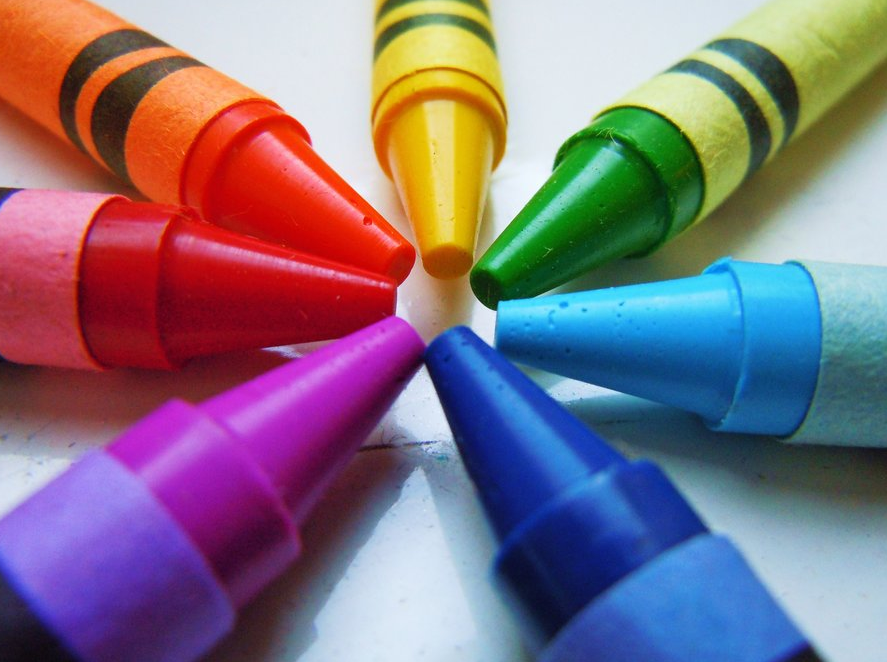 Hello parents,
Thank you so much for attending Back to School Night. I hope you found it informative and left learning a little bit more about 4th grade. If you have any questions, please feel free to email.
In other news, I am still missing some parent letters and Google Apps Permission Slips. I would really like to begin using the Chromebooks next week and need your help to make that possible. I have attached the form in case you have misplaced yours in all the papers needed for the first week of school.
Today I discovered a few cell phones in 4th grade. Please know that the school policy is that cell phones will be collected at the beginning of the day and returned at the end of the day. They are not allowed to remain in their backpacks. Please have your child turn their phone into me on the days they are brought to school.
We are off to an amazing start in 4th grade. We have already completed two lessons in math and are beginning a tall tale unit to help with descriptive narrative writing in a few weeks. The students seem to really be enjoying it. Today the students learned about the steps needed to become a saint since Mother Teresa will be canonized this Sunday.
Students were given a reading log today in case they wanted to start reading for their homework next week. Remember students are asked to read 100 minutes a week, due to the Monday holiday students can only read 80 minutes. It would be good for them to continue playing math games to keep those multiplication and division facts fresh in their head.
Tuesday the 6th — Pizza Lunch
Wednesday the 7th — Pancake breakfast for the students that completed all 6 summer ALEKS assignments.
Picture Day is coming up on the 15th!!
Have a wonderful 3 day weekend!