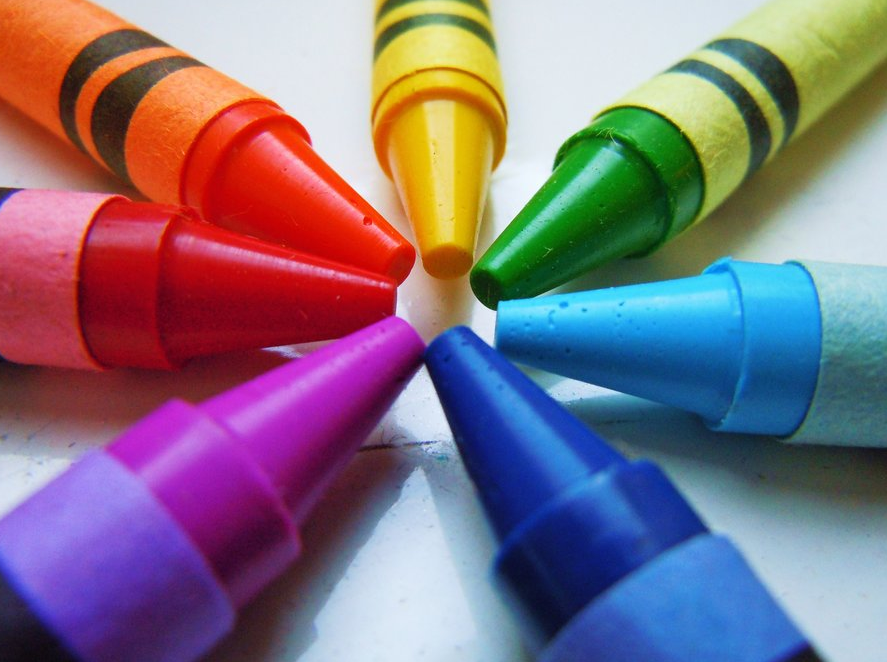 Hi everyone,
I realized that I thanked the students this week, but I never thanked their parents that made my gift possible. Thank you so much for the beautiful tree. The kids think I might try and grow a jungle! Oh, how I love them.
Your generous gift to Amazon will truly make my summer. I already have several books on my summer reading wishlist and now when my library doesn't have a book, I can get one without issue. I really want to read the Trials of Apollo and am so excited to order my copy!
Thank you for an amazing year. Your children are truly incredbile little people. I have thoroughly enjoyed getting to know them this year and am sad to see them head upstairs. The good part is that I will get to see them still at recess and lunch and watch them grow as they continue their education here at SMA. Thanks for choosing our school. We are so blessed to have all of you.
Have a wonderful summer!